is available for panels, moderation & keynote speaking opportunities. She speaks on women's empowerment, diversity & inclusion, motherhood, entrepreneurship, and small businesses.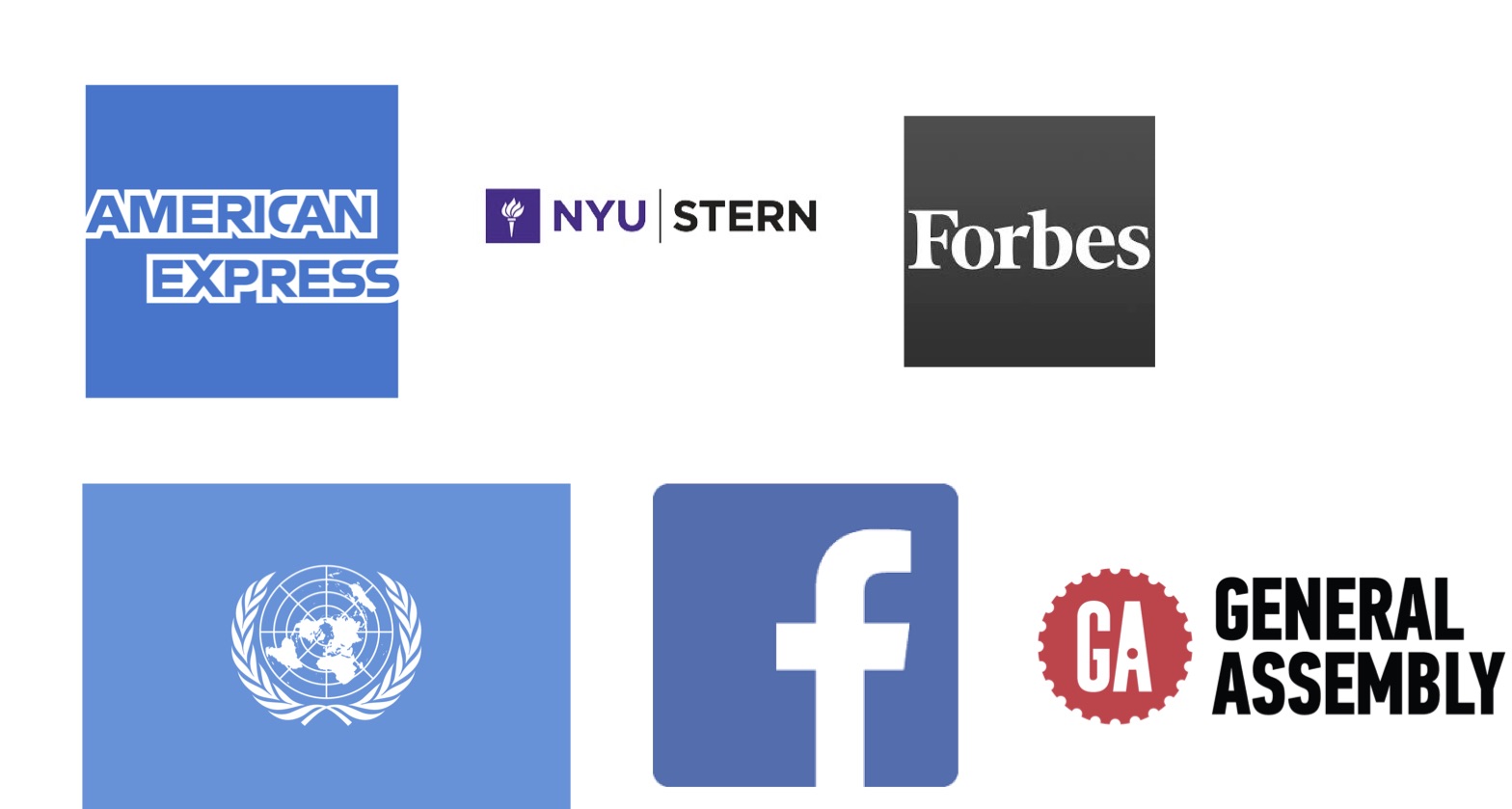 40 events in the US & globally
For press, speaking, or partnership opportunities with Deepti Sharma please email: deepti@foodtoeat.com
"Deepti led an inspiring and unconventional conversation at our IIDA Pioneering Design, Agents of Change event. Her perspective on how the labels we impose on ourselves, or that others impose on us, can be a vehicle for action -not just re-action, really hit home and forced us to think differently. We appreciated being pushed outside of our comfort zone and admire Deepti for her courageous work and activism."
-- Erin Ruby, Erin Ruby Design & Stacy Marcus, Workframe